5 Reasons to get a Mani & Pedi This Christmas!
Often when we think or talk about looking after our skin, typically what we are talking about is our face. Your face is what people are going to be looking at throughout the day, and so it's understandable that you may forget about other significant parts of your body.
Your hands and feet (and nails). We tend to forget how important they are in our day to day activities; we use them virtually all day, but yet we don't remember to take care of them as much as we do our faces. Learning to look after your hands and feet through all the seasons will help you feel better and more comfortable. Especially in the colder winter months!
So what are the reasons you should get a manicure and pedicure this Christmas?
1) Keeps them in good condition
Regular manicures and pedicures help to keep your hands and feet in excellent condition. No matter where it is you work or what you like to do on a day to day basis having clean nails, hands, and feet is always going to be a plus. Pedicures get rid of the dead skin that coul
d be causing you problems and look quite unsightly.
Especially if you want to wear those new strappy sandals, you got for you works Christmas do! And manicures will get rid of the painful loose bits of skin next to your nails that are oh so painful when you try to pull them off. It improves the general presentation of your hands and feet and makes you feel better about yourself. And if you ask me, you can't argue with that.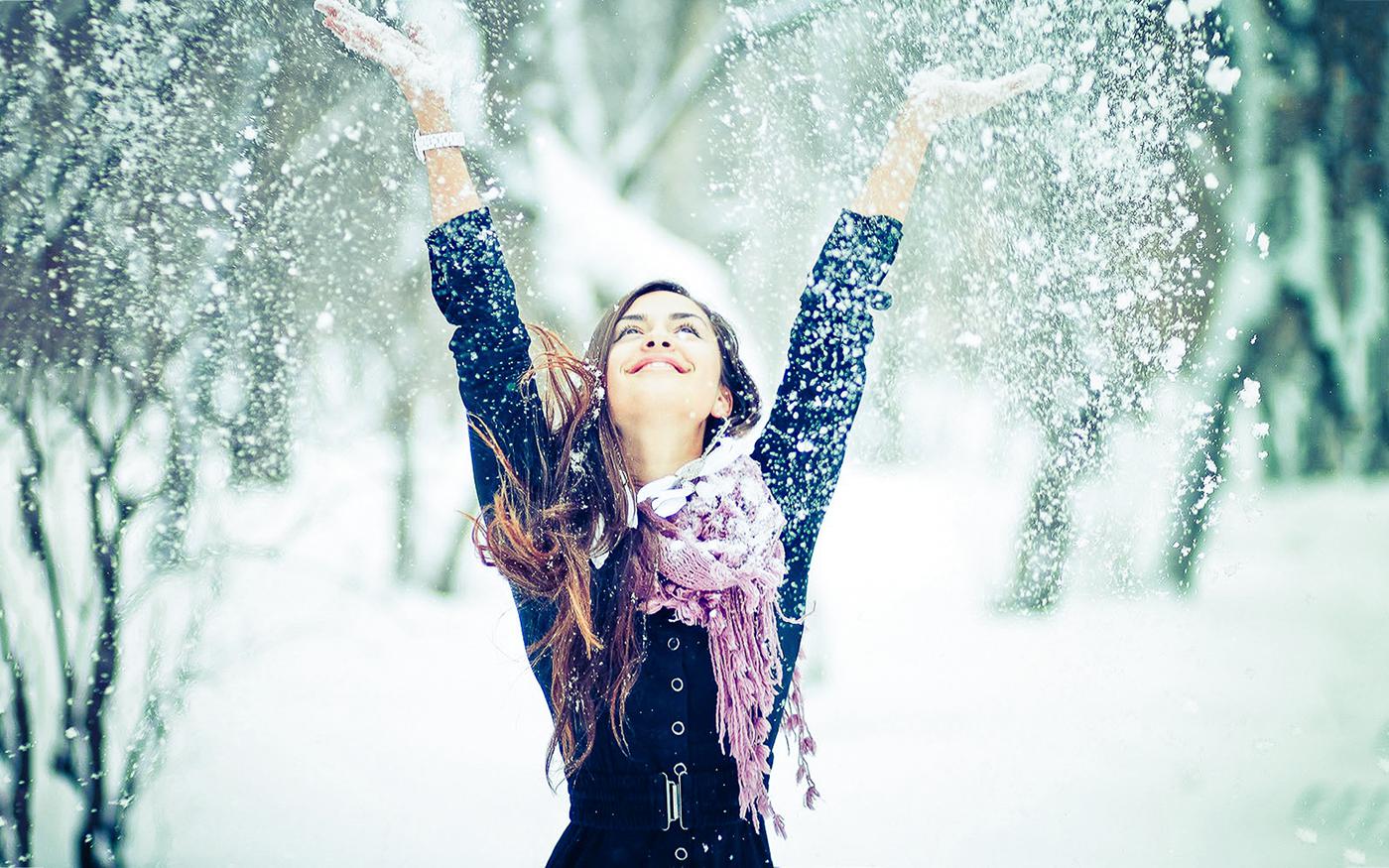 2) Helps to fight against these harsh winters
During the winter time, our skin goes through the most stress. Poor skin care for your hands and feet will have a similar effect to if you had a bad facial care routine. The skin becomes chapped, dry and begins to crack. Manicures and pedicures work wonders by revitalising the skin and giving it a well-needed boost of moisture. As well as that, a quick massage for your hands and feet will increase the blood flow which is all important in the cold. It helps to keep the skin cells healthy but also helps to keep the nails healthy as well.
3) Prevents weak nails
Considering the makeup of your hair and nails are pretty much the same, then it makes sense that the way the weather affects your hair, is how it affects your nails too. While your hair is becoming brittle and dry, so are your nails. Except we condition our hair on a regular basis to prevent this from happening.
Some research suggests that during the winter your heart has to work that extra bit harder to keep your body warm. It will send the blood to the primary organs, and your nails get the scraps. So it is up to you to give them a kick in the right direction with a pedicure and manicure. The last thing you want is for your prized nails that you have been growing all year; to become brittle and break because you forgot to look after your hands as well as you do your face!
4) It's relaxing!
We all love a bit of stress relief right? And in our previous blogs, we have touched on the effect that stress has on our skin. To be honest, stress does not affect the skin on your hands and feet, but what it does do it stop you from feeling like the best version of you. Getting a manicure and pedicure is a great way to chill out and forget your stresses outside of the spa room.
There is something to be said about making space in your diary for that all important 'Me Time'. The best thing about taking time out to focus on yourself with a manicure and pedicure is it won't just be your hands and feet that feel good, but you too.
5) Stay trendy for all the Christmas parties!
Fashion and new trends surround us! You may have even gotten the inspiration for your Christmas outfit in an advert you've seen on the TV or in a magazine. You have the dress. Check. Presentable soft feet and hands. Check. Your nails are beautiful and healthy.CHECK!
Then you are just missing one thing to finalise and bring the whole get up together.
Nail polish. If you want, as part of your manicure and pedicure, you could get a colour to match your planned outfit. Yes, most of us are quite capable of applying a few layers of our favourite polish but why not get it skilfully done by a technician as part of your treatment? Get them to help you recreate the look you envisioned with little to no effort from you!
Our hands and feet are so crucial for our day to day lives; we take for granted precisely how much pressure we put them through. So why not look after them? Pay them a little attention? Slowly in these blogs running up to Christmas, we are putting
together a perfect outfit from head to toe that's not just clothes, but skin deep. From smooth waxed legs to painted toenail and beautifully tanned skin, the Christmas you, is going to be the best you there has ever been.
Confident, happy, and glowing from head to toe.
image credits:
featured: http://daisynailsandspa.net/?p=1
1: http://www.history.com/topics/christmas
2: http://www.purebeautynewcastle.co.uk/beauty-treatments/manicures-newcastle/
3: https://handluggageonly.co.uk/2014/11/19/7-usual-unusual-things-pack-winter-travel/
4: https://www.fabhow.com/strengthen-weak-brittle-nails.html
5: http://watchfit.com/general-health/at-home-spa-day/
6: http://www.mortimerarms.co.uk/book-your-christmas-party-with-us/