Eyelash & Eyebrow Tint: All You Need To Know
Tinting your eyelashes and eyebrows is one of best additions to the busy woman's handbook of tricks. Whether you don't have time to put your face on in the morning, or you just want to allow your skin to breathe. Sometimes applying mascara, eyeliner, eyeshadow and eyebrow gel can all be a bit too much. Before you decide to go with tinting your lashes and brows there are probably a few questions you have in mind such as; will I get an allergic reaction? Is it a safe alternative to makeup? And, is it the best option if you don't want to use makeup? And today we are going to answer to these and more.

What is eyelash and eyebrow tinting?
The tinting of your lashes and brows involves the process of dying the hairs to give them a darker, luscious and more permanent look. There are a quite a few different colours you can get for your tint including some that are a little out there. But this also means your lash and brow tint can match very carefully with your natural hair colour.
Typical Questions asked before an eyebrow tint:
Who benefits from eyelash and eyebrow tinting?
– Those who do a lot of exercises but want their lashes and brows always to look more full.
– If you are allergic to make up it is a great option.
– You find the daily routine of makeup application tedious, or you want to give it a break.
– If you have thin brows, either naturally or due to over plucking/threading/waxing.
– Applying mascara could irritate the eyes of those who wear contact lenses; it could be a good option here too.

Can you get an allergic reaction? If yes, what steps do the spa therapist take to avoid this?
It is, in fact, possible to get an adverse reaction from eyelash and eyebrow tinting. Even if the products used are made especially for the sensitive areas around the eyes. They still contain ingredients such as pH adjusters and plant-based ingredients. These ingredients can irritate the eye and the area around the eye. In this case below, above and the eyebrow itself if you get your brows tinted too. Although it is possible to have an allergic reaction, you must not worry.
The therapist will perform what we call a patch test on your skin before any treatment. A patch test is a test done on a small area of the skin, and it determines whether the client is allergic to any of the substances or products used during the treatment.

Is it a safer alternative to the makeup option?
Like makeup, the danger of eyebrow and eyelash tinting depends on whether or not you're allergic to it. So the benefits of the treatment solely lie on the convenience, practicality and how they look visually.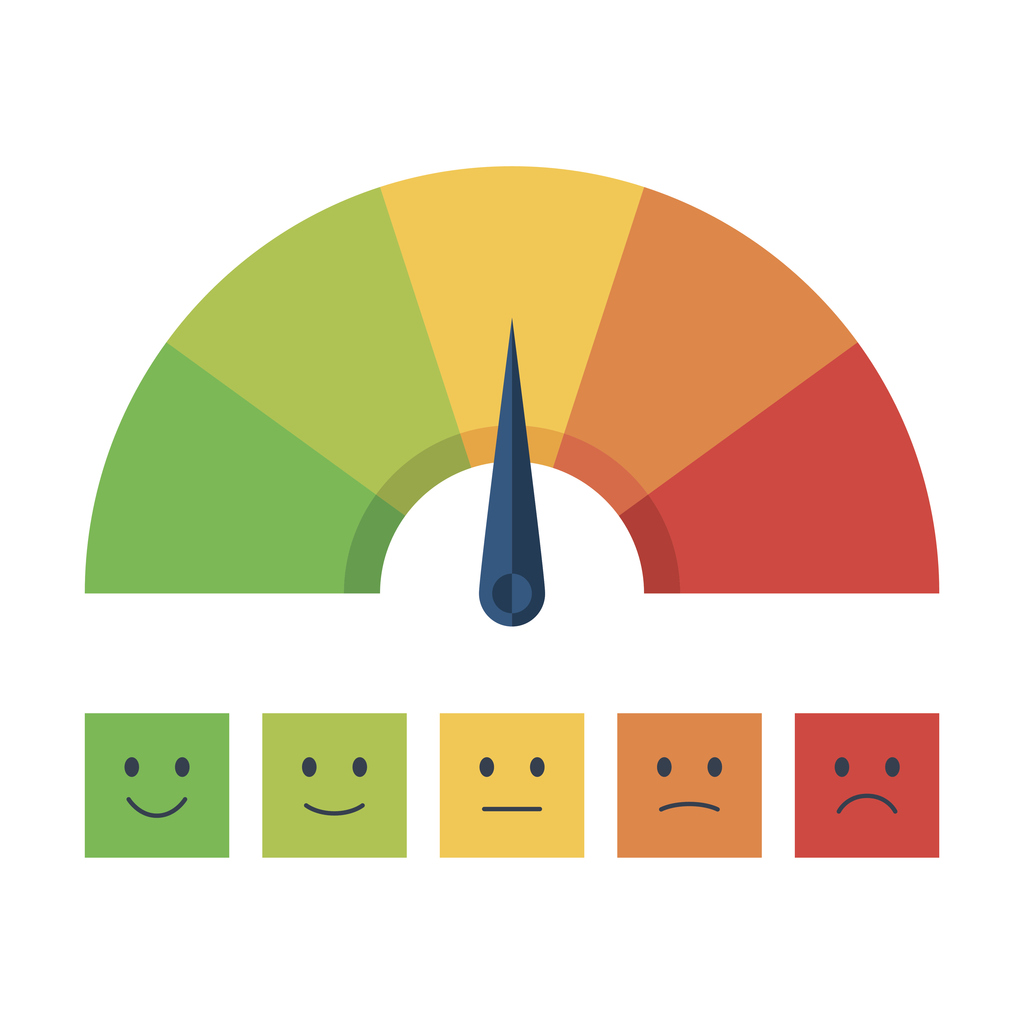 What makes tinting a better option to makeup?
It lasts longer: When you put your makeup on in the morning we know that it won't last all day. Either, it has dulled down, if not gone entirely. With an eyelash and eyebrow tint, you can expect for it to last around three to six weeks. Of course, this depends on the person and how your skin reacts to the product. But usually, it will be three to four weeks. A helpful tip to keep your tint on for longer is to keep the area moisturised and stop it from getting dry.
A lot less hassle: The fact that you don't have to reapply a tint every morning means that you can walk out your house fresh-faced and ready for the day. Without having to sit down for a period to get your makeup on. Once the tint has been applied apart from the moisturising, it needs absolutely no maintenance.
Are you a sporty person? No worries! There is no chance of tint running. This means that if you are a sporty person, someone who likes the gym or swimming. You don't have to worry about your brow gel running, or panda eyes from your mascara. As the tint will remain in precisely the same place, it was initially applied.
Colour matching down to a T: It is very likely that if you use eyebrow gel or mascara, the colour you are using does not match to the hair that it is covering. However, with lash and brow tinting the spa therapist can match the colour of the tint perfectly to your hair. Resulting in a much more natural look or bold look if desired.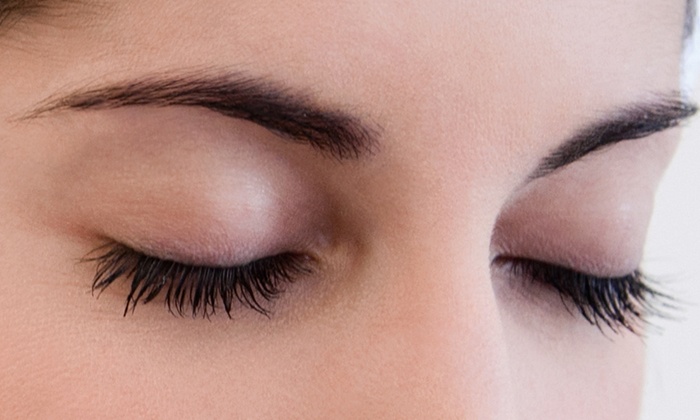 Final
Hopefully, you have read our very first blog on the benefits of allowing your skin to breathe. If this is something you are trying to do, then you will know that this means going for periods of time without wearing makeup. Eyelash and eyebrow tinting is perfect for those of you who are trying to go makeup free. Because what the tint is doing is dying the hairs rather than covering them with a product.
Eyelash and eyebrow tinting is a fantastic option for everyone. Even if you enjoy wearing makeup, it will still make your life a whole lot easier in the morning. As we mentioned, you can, in fact, be allergic to the ingredients in the brow and lash tints. But an allergic reaction is easily avoided by doing a quick patch test. We still advise giving your skin a well-needed breather from makeup and then using tinting to keep on top of it. And, if you feel a little conscious or still want to have the look of fuller, more luscious lashes and brows.
Follow the link below to check out our luxury spa treatments.
Image credits:
FI: http://precisioncosmetics.co/product/eyebrow-eyelash-tint/
1: https://www.cultbeauty.co.uk/make-up.html
2: http://guide.pledgeme.co.nz/lendhome/
3: http://metro.co.uk/2017/02/14/girl-16-almost-blinded-after-horrific-reaction-to-eyebrow-tint-6446973/
4: apsfulfillment.com
5: https://www.groupon.com/deals/morit-cosmetics-inc-1