New Years Special
It is now the time to start getting ready for the New Year! And we all want to complete our 2017 looking fabulous and enter 2018 with a bang! Over the last six months, we have been stocking up on top tips and advice for making you feel and look like the best version of you. But how do we continue that in the New Year?
We always think of New Year's resolutions as things to do with our weight, diet, or something crazy like for the first two months of the year I shall go bald! But what about some resolutions to keep you looking and feeling amazing throughout 2018? Today we are going to recap some of our top 5 tips that we have suggested for you all since the beginning of this journey together. And combine them with how they can become a resolution.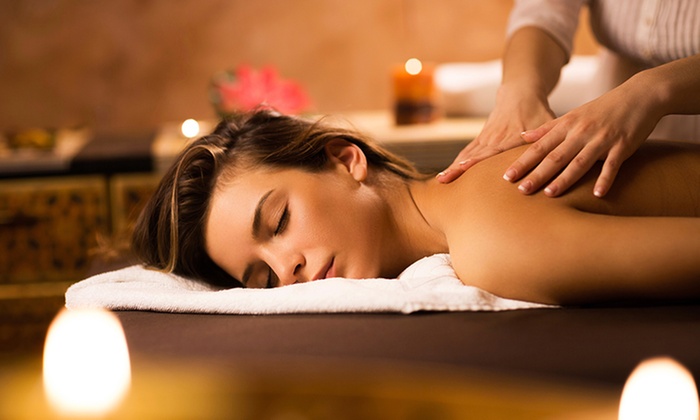 1) Treat yourself to a monthly massage!
Yes, it is no secret that we all love a good massage. The mixture of atmosphere, aromatherapy and a trained hand come together to have your muscles and bones feeling great. But that is not the only thing that makes a massage amazing. The many health benefits mean that you will leave feeling better both inside and out.
It is essential during these cold winter months to make sure your circulation is working at its best, and in the warm months to keep your body supple.
A monthly massage is not too strenuous on the old bank account, and in the long run, will work wonders for body improvement. Of course, the timeline of a month is entirely interchangeable and if you feel like you want to increase or decrease that time frame at any time you can. But start off small! A month should work out great, and you should start to feel a difference.
2) Treat your hands and feet
Such precious commodities we have in our hands and feet, and we should treat them as such. Our feet carry us around all day trapped in our shoes, and our hands play a crucial part of our day to day activities. So why not give them the looking after they deserve? Like a massage, during the winter months, you want to keep the blood flow to these areas high and improve the circulation.
Hopefully, it will mean you don't feel the cold as much. And during the summer months you want to be getting your toes out and the nail polish on. So getting a manicure or pedicure helps you feel good, and your hands and feet feel good too. If your feeling extra lazy then soaking them at home in a foot bath or giving them a good scrub in the tub works too.
3) Top up your tan
Holidays are expensive. As much as we would all love to spend six months abroad each year, it just is not possible. There is one way to make us feel like we have been on holiday, without having to break the bank, and it's a spray tan or self-tan. Just keeping up with a natural self-tan helps you to have a continuous glow. Even on the days when the sun is stuck behind the clouds doing anything but providing us with copious amounts of oh so desired Vitamin D.
Get a quick self-tan going on, and you can pretend like you just came back from St.Barths and feeling as lush and bright as ever.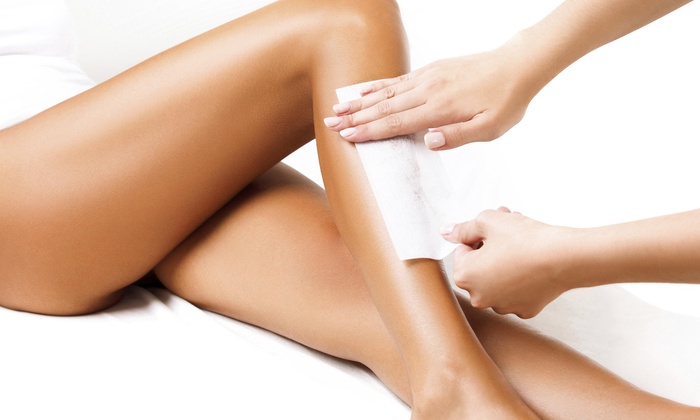 4) Try to get regular waxing treatments
A regular wax can help to prevent the pesky ingrown hairs and uncomfortable rashes that can be caused by using a razor. As well as that, after a while, the hair becomes thinner and much less visible, to begin with. As waxing removes the hair from the root, it lasts much longer than most other hair removal methods.
Waxing makes your legs silky smooth and keeps them that way. Its great for during summer when you want to have your legs out, and you've been doing step three religiously, and so you walk out your home in your summer dress with skin to die for.
5) Choose your products carefully
If there is one lesson learned throughout our blogs so far, it is that every single one of us is different. And our skin reacts to various products differently. That means what may work for me, could have the complete opposite reaction for you. So although you can use the products that other people use as a guideline, the best thing to do is try to know and understand your skin type.
By doing this, you will learn to know what products are best for you to use resulting in you getting the most out of your money and products, and leaving you with the skin you always wanted.
We hope that these recaps have summarised our best points of 2017. As part of our New Year's celebration we would like to offer you a 20% discount off ALL treatments for the month of January all you have to do is quote the code 2018 blog when booking (please do note this is subject to Terms and Conditions).
We started this journey together in June of this year, and we hope you all continue to tune in every week to enjoy the advice and top tips we have to give in the new year. On behalf of the spa, we hope everyone has had an amazing Christmas and is ready to start off 2018 looking, feeling and being FABULOUS! Happy New Year to you all, and enjoy all celebrations to the max!
Image Credits:
featured image: https://miramontlifestyle.com/event/new-years-eve/
1: https://www.groupon.co.uk/deals/gracies-massage-beauty
2: http://sanfrancisco.cbslocal.com/top-lists/best-bay-area-spots-for-a-mani-pedi/
3: http://themocracy.com/3-key-differences-between-a-clear-tan-and-a-speed-tan/
4: https://www.groupon.com/biz/boynton-beach-fl/solinda-waxing-oasis-1
5: http://www.stylecraze.com/articles/best-oriflame-beauty-and-skin-care-products/